If you read this blog, you likely have at least a passing interest in writing letters.  Author Mary Robinette Kowal has challenged her readers to send 24 pieces of mail in February (one piece for each day the mail runs next month).
If you are looking for a little challenge to get yourself to send more mail, here is one with an attainable goal.  You don't have to commit to a full year, just the shortest month of the year! And your recipients will no doubt be pleased at the uptick in your off-line communication.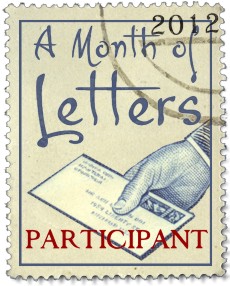 The best part?  This may encourage you to send more Valentines.  Who couldn't use a little more love in their lives?
I'm in, are you?